Marin Integrative Therapy, LLC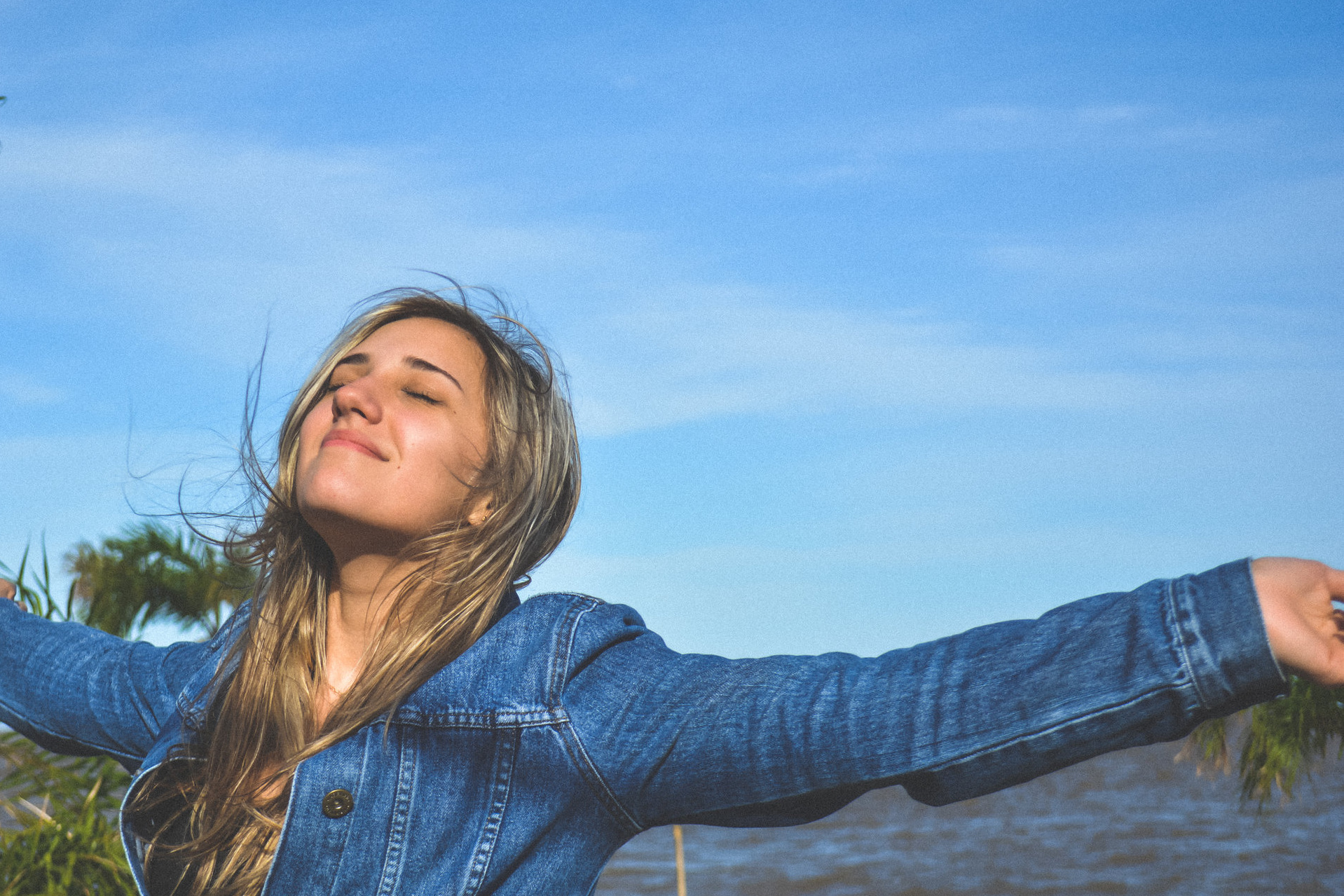 Counseling.
Holistic Coaching.
Energy Healing.
Provided in the office or online for optimal comfort.
Imagine waking up to actually feel excited that it's a new day. Light, fresh, not weighed down by sadness and fear. The day comes in calmly without the stress of worrying if another spike of anxiety or the draining energy of sadness will come again. You feel back to yourself, the "old you" who lived without worrying so much. The feeling of dread is gone. You're relaxed, hopeful and feeling the strength that you can handle anything. You're over feeling stuck. Can you imagine this day?
The best news is you don't have to imagine it. You can have it.
We've helped so many people just like you have these days again. Days filled with happiness, hope, excitement and optimism.
We treat you like the individual, real person you are. This is why we offer a range of services including: counseling, coaching, and/or energy healing services
With over 20 years of experience, our expertise & certifications have helped many of our clients make truly sustainable changes. Let us help you make the difference you need.
Have a life filled with balance, optimism and fun. We know you can!
Just click on the button to reach out now and let's get started.
As Interviewed in:
We offer the following services (click learn more):
To reach Kevin, please call (732) 267-0860.
To reach Beth, please call (908) 910- 9353.